Hey there, you ready to color some cats? If you're a fan of anime and coloring, then I got something real special for ya. I'm talking about anime cats coloring pages – the purr-fect way to relax and bring out your inner artist.
As an anime fan myself, I know how important it is to feel safe when indulging in our favorite pastime. That's why these coloring pages are designed with safety in mind. Not only do they provide hours of entertainment and relaxation, but they also keep us safe from potential harm.
So come on, let's get our creative juices flowing! With anime cats coloring pages, we can immerse ourselves in the world of art without any fear or worry. Let's grab those crayons and get started!
Anime Cats Coloring Pages Collection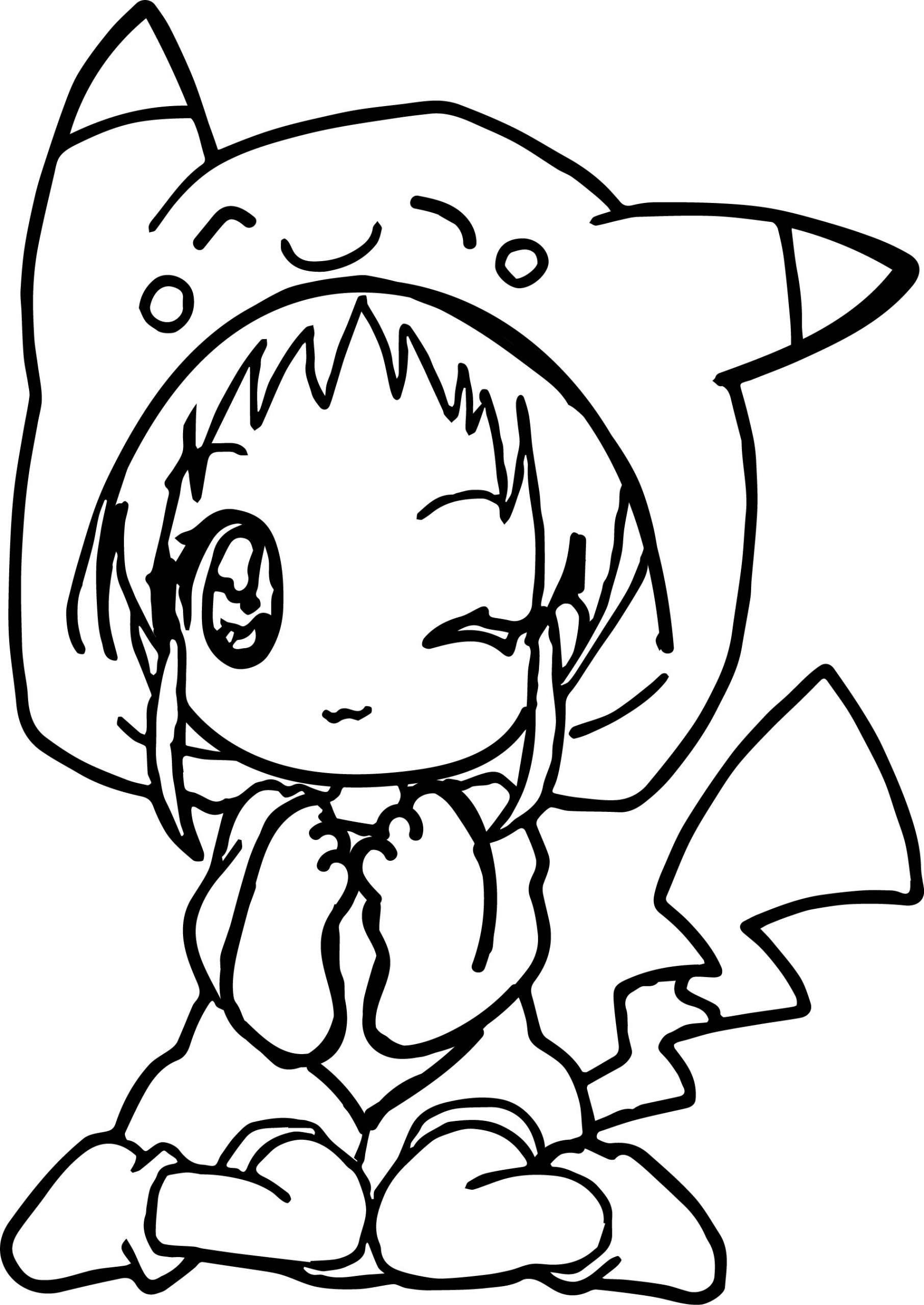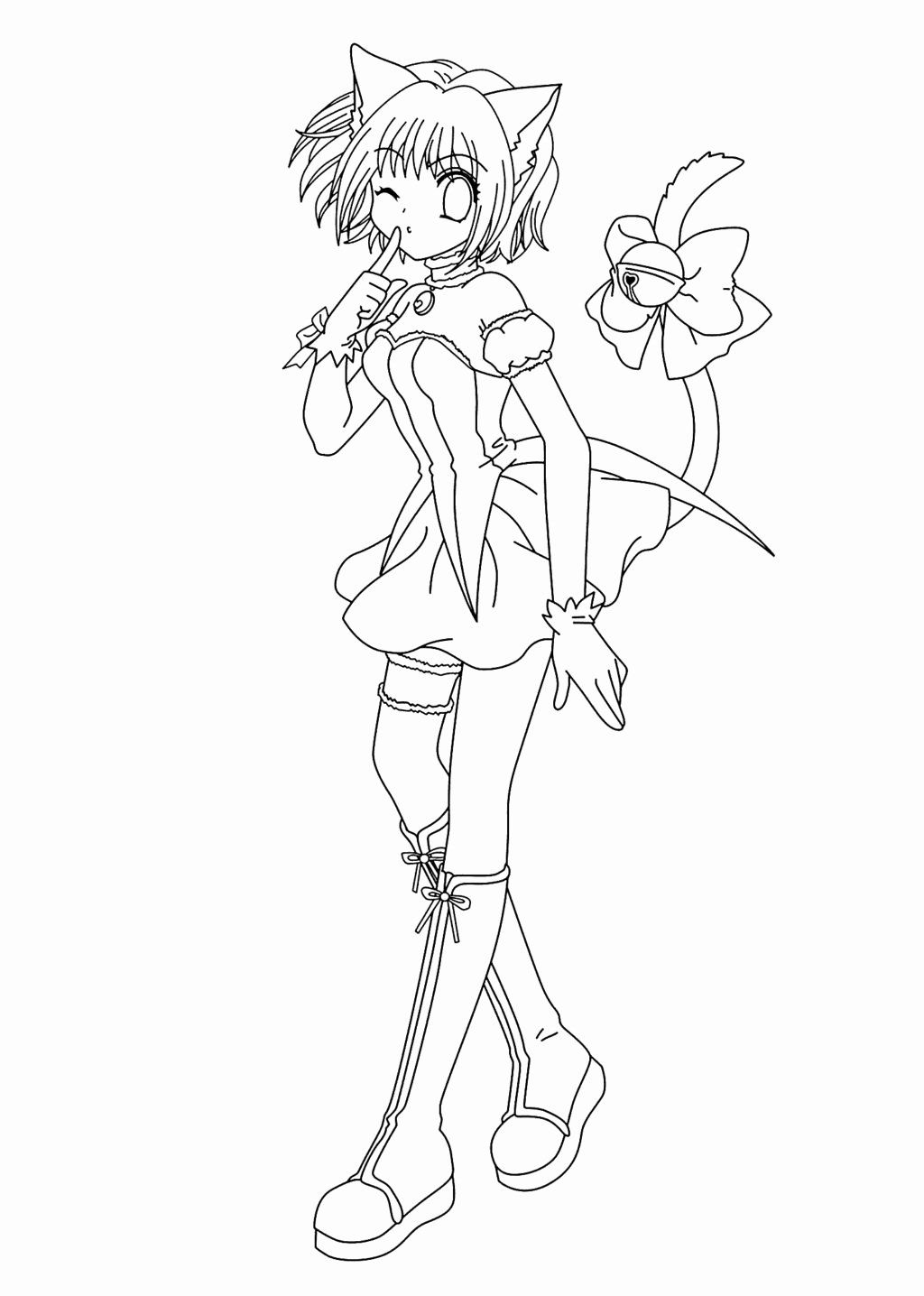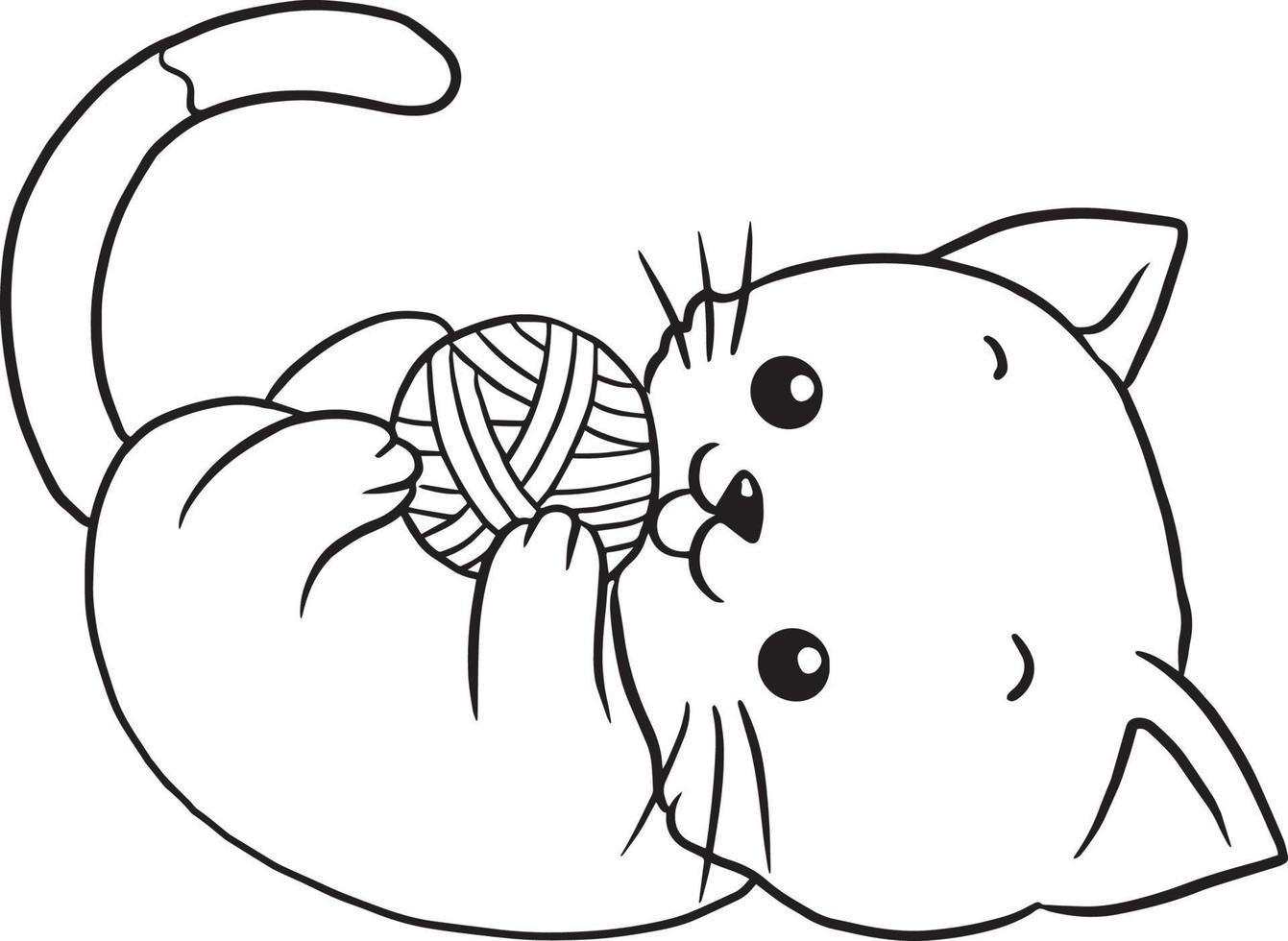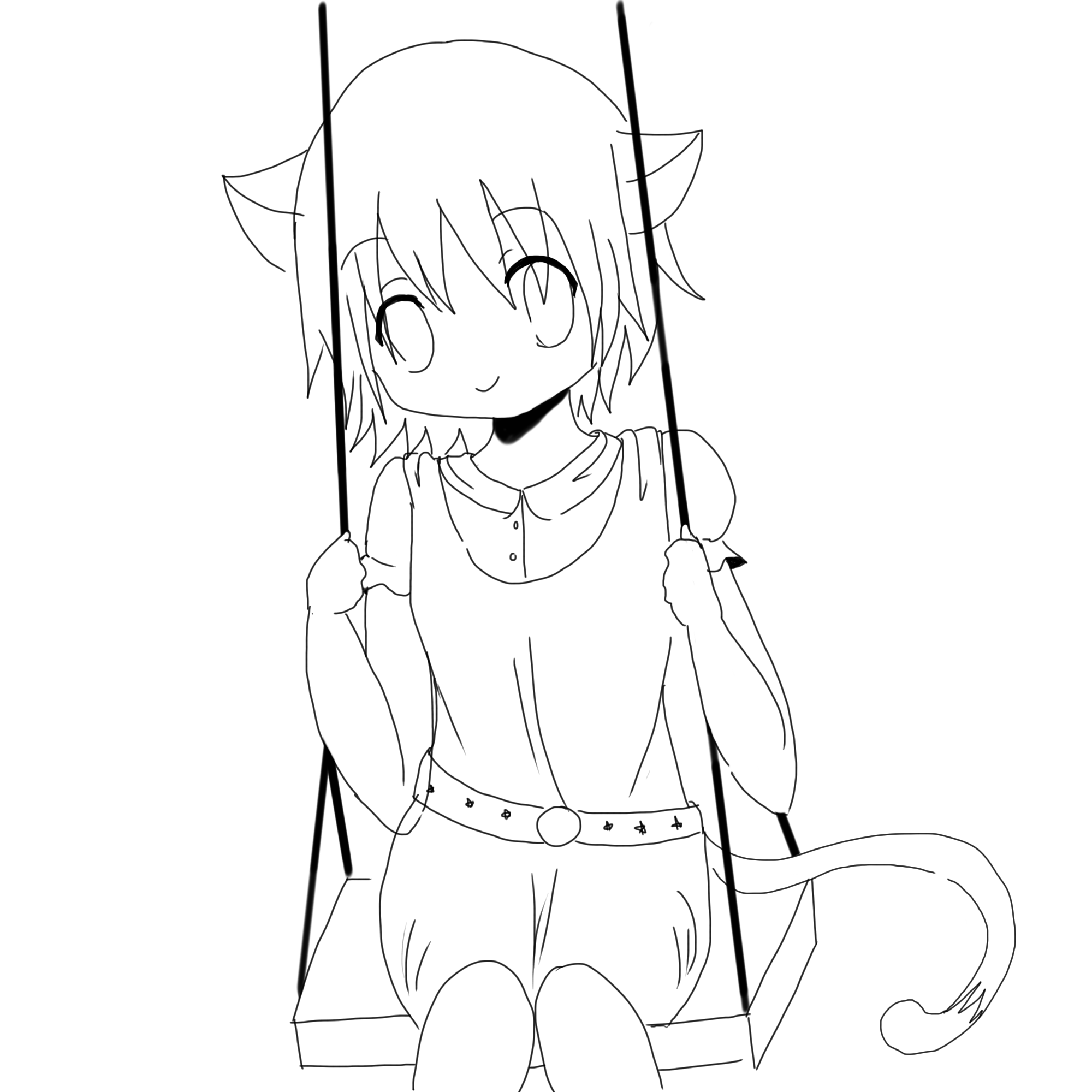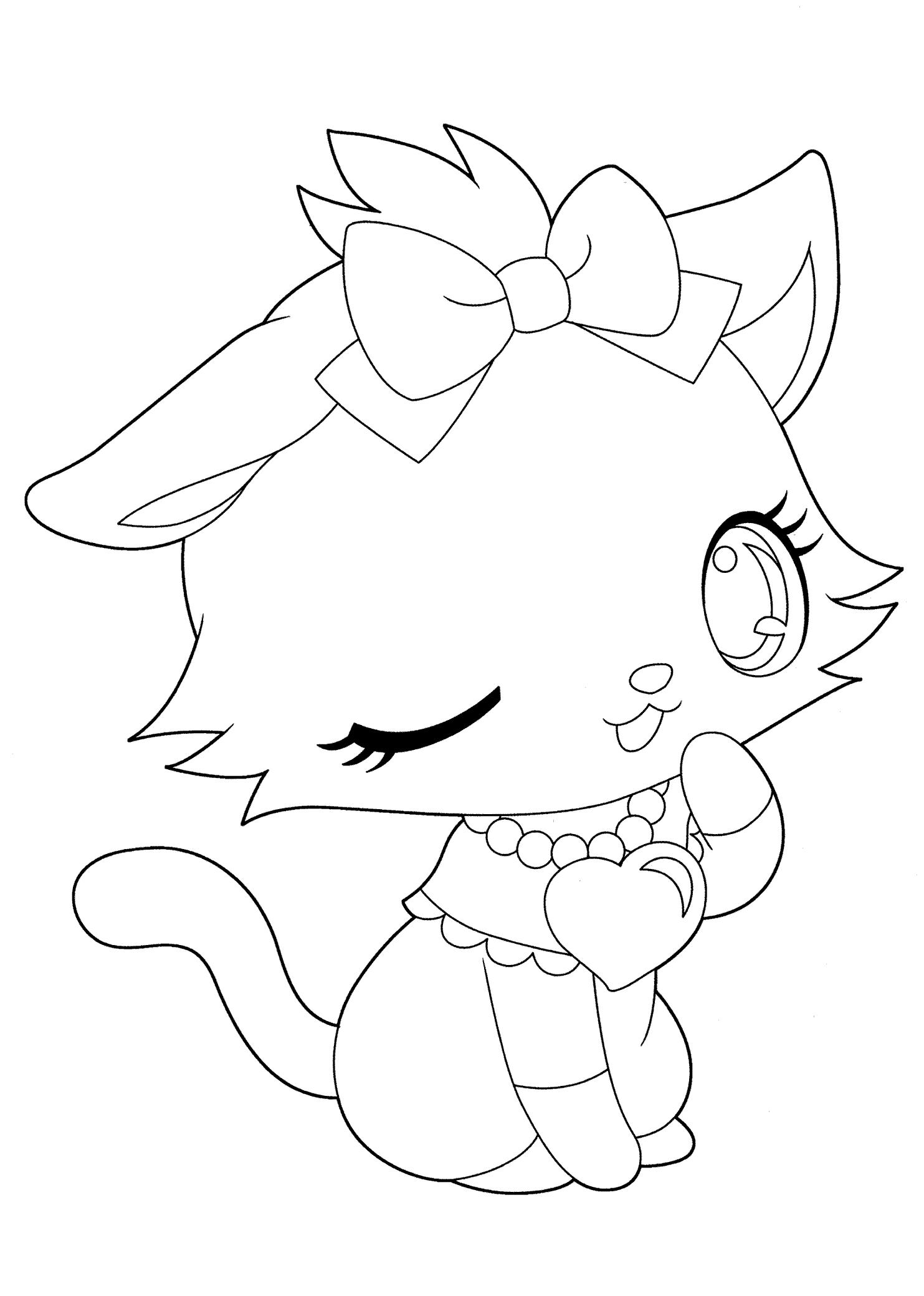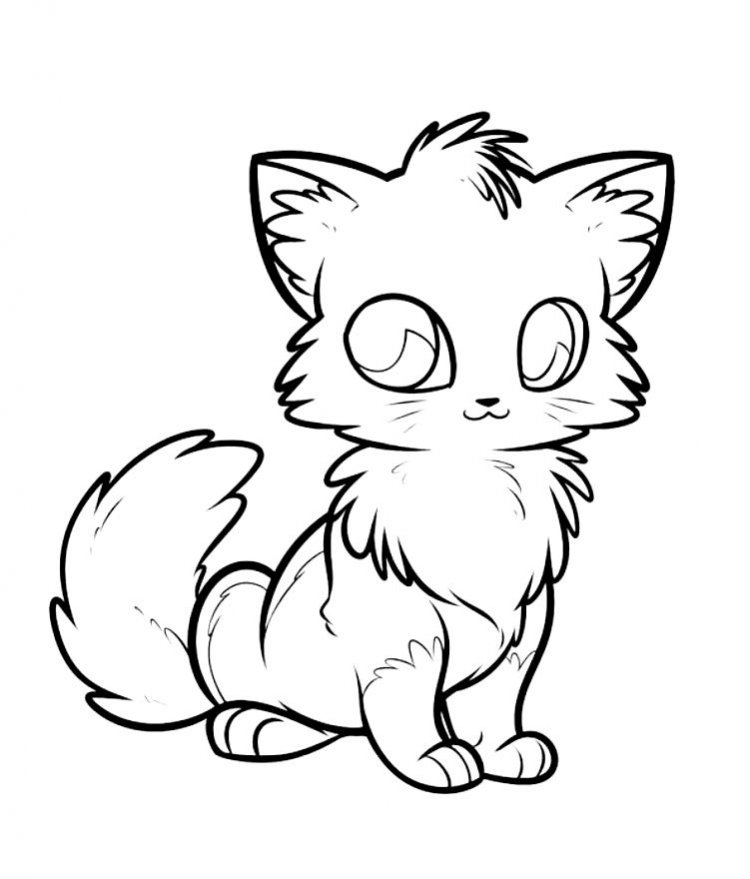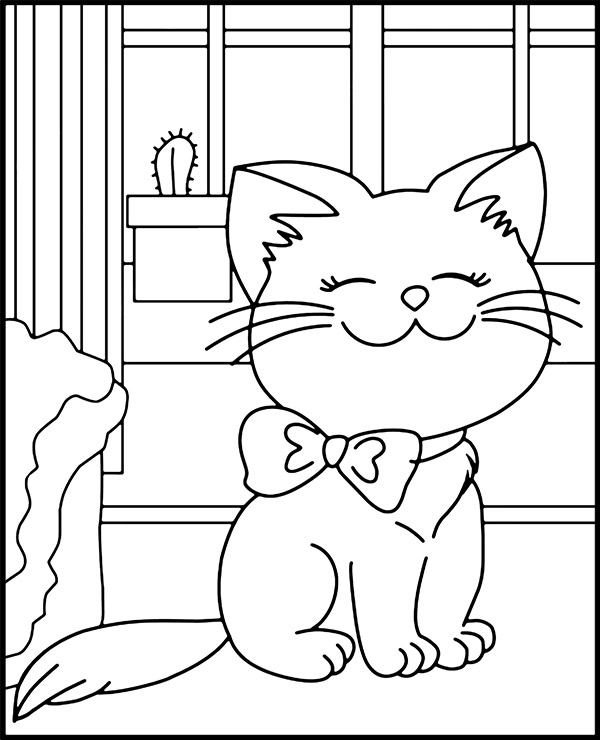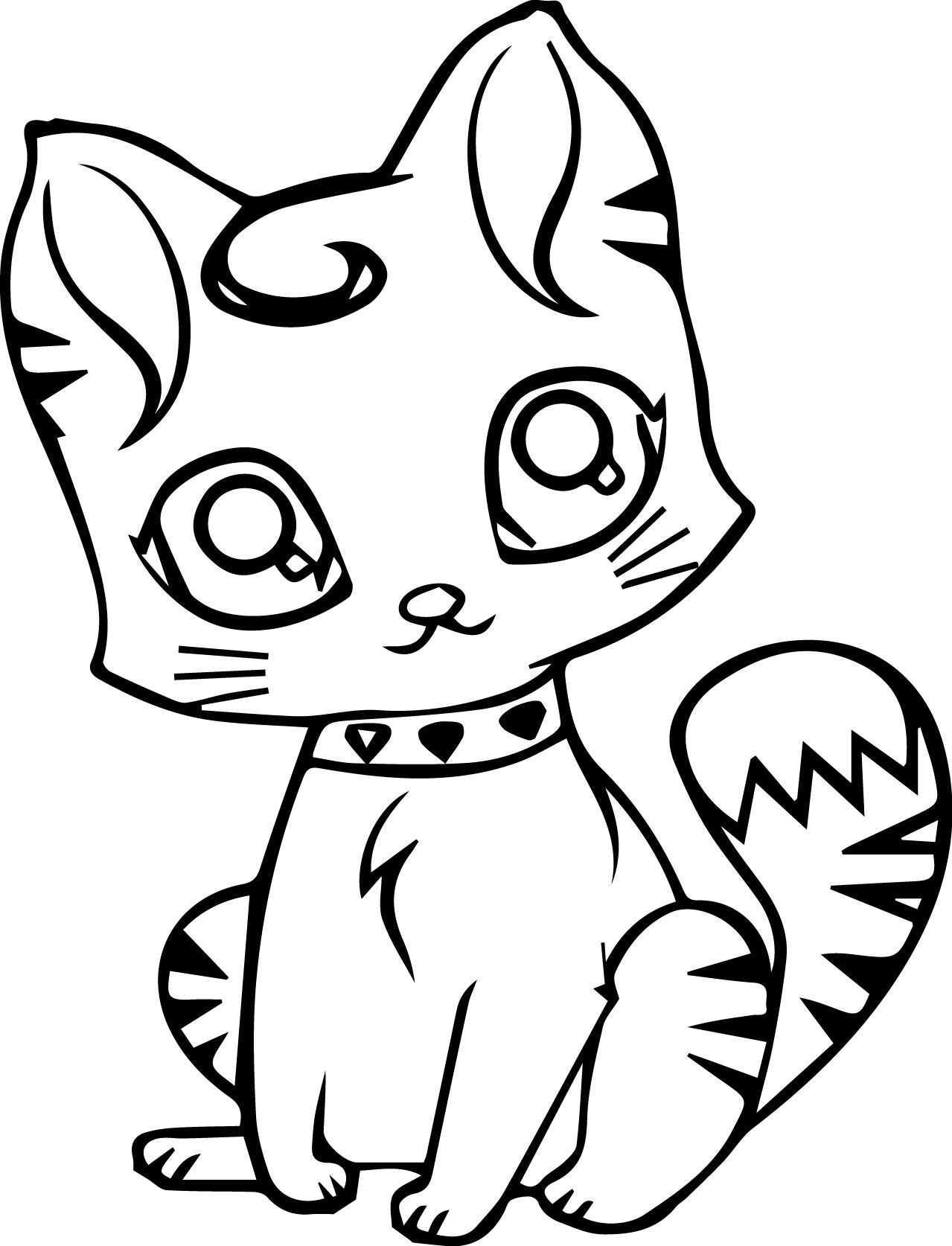 Benefits Of Anime Cat Coloring Pages
Alright, so if y'all wanna know why anime cat coloring pages are so great, I'm gonna tell you. First of all, they provide a safe way to explore creativity and imagination. Now, coloring isn't just for children anymore; it's a great way for adults to relax and find their inner artist. Plus, by taking the time to focus on one thing like this, it's almost like a form of meditation. That means you can let go of the stress and anxiety that life throws at ya.
Anime cats also represent an opportunity to step into another world. Through these coloring pages, you can take a journey into the past or explore fantastical places and characters. It's not just about creating something beautiful; it's about unlocking your creativity and allowing yourself to explore other realms too.
So if ya need an escape from reality or just wanna express yourself in new ways – anime cat coloring pages are the perfect way to do it. They're an inviting gateway into a vibrant world full of discovery and exploration – where anything is possible! Have fun with it!
Popular Anime Cat Characters
Alright, so it's time to talk about those popular anime cat characters. These cats have captured our hearts and minds with their unique personalities and styles. It's no wonder they've become so popular!
First off, there's the iconic Hello Kitty. Her cute face and even cuter outfit make her an instant fan favorite. She's probably the most recognizable of all the anime cats out there, and she continues to be a mainstay in the anime world.
Then there's Luna, another one of the more popular characters. Her confident attitude and independent spirit make her a great role model for young viewers. With her magical abilities and strong sense of justice, she shows that anyone can be a hero – no matter what their size or shape may be.
These characters have made anime cats into something more than just an entertainment; they've become symbols of courage, strength, resilience and hope for all who watch them. They provide us with examples of how we can be our best selves in any situation, regardless of how hard things may seem at first glance.
Tips For Coloring Anime Cat Pictures
Yo, coloring anime cat pictures can be hectic. But, if you do it right, it'll look awesome. Here's some tips to get you started:
Use colored pencils or markers – they'll give you more control over the details of your artwork.
Take your time – don't rush through the process. Rushing can lead to mistakes and a sloppy finished product.
Keep the colors simple – start with just a few colors and add more later if needed.
Add textures and patterns – this will make your art look more interesting and unique.
Utilize reference images – these can help you stay true to the original character design.
You got this! Trust yourself and have fun with it. Get creative with color combinations, shading techniques and line work that will bring your art to life! Don't worry about trying to make it perfect right away – practice makes perfect and your skills will improve with each piece you create. So take your time, experiment, be patient – and get ready to show off your anime cat masterpiece!
Conclusion
I've had a great time exploring anime cats and the world of coloring. It's a fun way to explore your creative side, while also getting up close and personal with some of your favorite characters. I'm sure you'll find something that suits your style and helps you express yourself.
There's so much out there when it comes to anime cat coloring. Whether you're into the classics or want to try something new, there's something for everyone. And if all else fails, just buy a coloring book or some supplies from a specialty store – I guarantee ya won't be disappointed!
So get ready to break out the crayons and markers; it's time to start bringing these kitties to life! With all the resources available, you can easily make your own anime cat masterpiece in no time. So go ahead and unleash your inner artist – it's bound to be an experience you'll never forget!
Download Anime Cats Coloring Pages Pdf